---
Madison is one of the best cities to live in the USA. We believe every Madisonion deserves to be living a healthy, high quality life. That is why we take great pride in our efforts to provide education on Alternative Health Care and Disease Prevention to the public.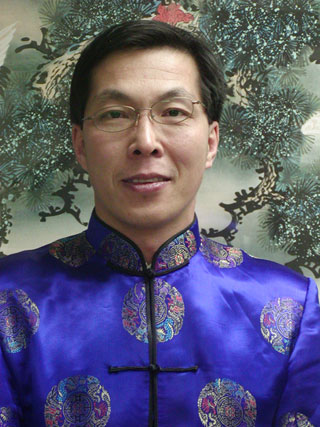 Dr. Zhou is passionate and committed to the growth and increased awareness regarding the benefits of Traditional Chinese Medicine (TCM) and natural medicine within the greater Madison community. Dr. Xiping Zhou is the founder and director of East West Healing Arts Institute and Dr. Zhou's Acupuncture Wellness Clinic. He has contributed his energy and knowledge to the greater Madison community for the last 15 years though hundreds of public speeches at health events.
In the past decades, we have developed a number of Community Outreach Programs that have proved to be both highly informational and enjoyable. Our programs have been a great success in a number of settings from corporate wellness programs to social club workshops to various health fairs. Our Community Outreach Programs can include educational lectures, technique demonstrations, and occasionally onsite chair massage to help participants experience the health benefits firsthand.
What makes our programs a success is our staff's unique ability to tailor a program to specifically meet your group's needs. Topics may cover all forms of health concerns.